Leaders in manufacturing Aluminum Windows & Doors in Grenada
We specialize in manufacturing, maintenance and installation of superior quality aluminum doors and windows for many residential, commercial and institutional clients. Our company is proud of our manufacturing procedures and supply products of superb craftsmanship. Our aluminum doors and windows are created robust enough to last a lifetime.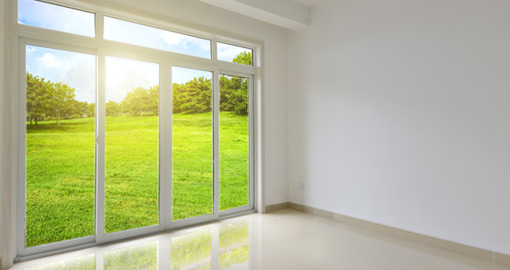 Why choose our Aluminium windows & doors?
Extremely strong
Periodic maintenance
Termite Repellent
Good corrosion resistance
Low heat absorption
See our aluminum windows & doors options available to you.
Commercial Windows & Doors
Bring the beauty of aluminum to your property;
our aluminum products are unmatched on the market.